*waves*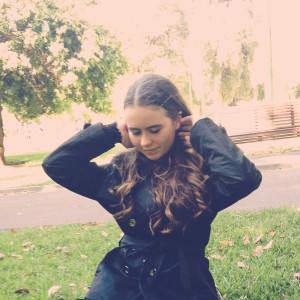 Hej! My name is Bianca and I'm a Dean-Winchester-loving avid reader, writing from Australia. I am ever-so-slightly obsessed with young adult fiction – just to put it lightly – and I created this blog in the hopes that I could share my passion for books with other bookworms from everywhere!
By day, I am a teenage girl who will either be found studying or reading, adores the colour gold and fancies long walks along the bookshelves in shops, by night, I'm that same girl but I've turned into a vampire (dammit, was I not meant to share that?).
I also love mixing things up, here and there – which means that next time you visit Bookalicious, there's no doubt it'll be different!
I can't wait for you to hop on this magnificent boat, travelling around the Bookish-Universe!
Ciao!