Good morning!
I woke up this morning to find my social media feeds flooding with images of the new Paper Towns Film Tie-In Edition of the book!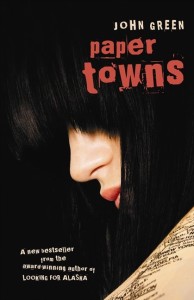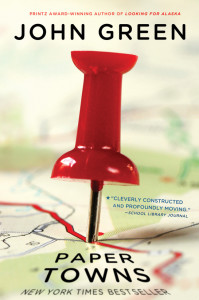 I bet that you've seen these two spectacular covers, but look at this brilliant new film tie-in edition: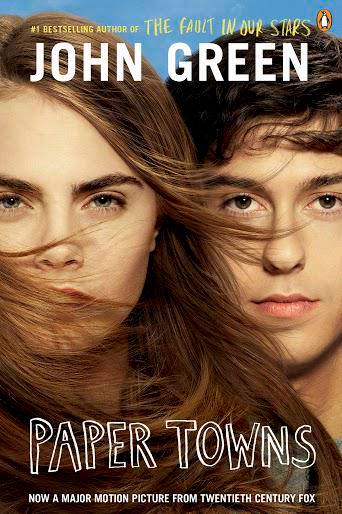 One of our favourite novels is coming to life!
I personally love watching and reading about the process that an author takes to write a book, publicise it, and then create a movie out of it. Don't you?
What are your thoughts on the new edition? Would you buy it?