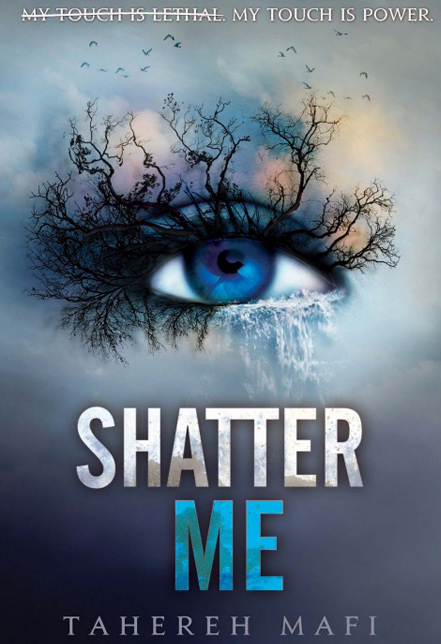 Title: Shatter Me
Series: The Juliette Chronicles
Book Number: #1
Author/s: Tahereh Mafi
Publication Date: November 11th, 2011
Publisher: Harper Collins
Pages: 338
Purchase: Amazon | iBooks | Booktopia | The Book Depository
Synopsis: 

I have a curse
I have a gift

I am a monster
I'm more than human

My touch is lethal
My touch is power

I am their weapon
I will fight back

Juliette hasn't touchedanyone in exactly 264 days.

The last time she did, it was an accident, but The Reestablishment locked her up for murder. No one knows why Juliette's touch is fatal. As long as she doesn't hurt anyone else, no one really cares. The world is too busy crumbling to pieces to pay attention to a 17-year-old girl. Diseases are destroying the population, food is hard to find, birds don't fly anymore, and the clouds are the wrong colour.

The Reestablishment said their way was the only way to fix things, so they threw Juliette in a cell. Now so many people are dead that the survivors are whispering war– and The Reestablishment has changed its mind. Maybe Juliette is more than a tortured soul stuffed into a poisonous body. Maybe she's exactly what they need right now.

Juliette has to make a choice:
BE A WEAPON. OR BE A WARRIOR.

First of all, by the Angel, Tahereh Mafi can write! I have never read a book, written from a first hand perspective, in which the character changes what she believes she needs to think, as a real human does.
Throughout the duration of Shatter Me, Juliette was one of the most humane, inhuman people I have ever met. I don't know whether I can put this in words to make it sound as beautiful as it truly was, so here's a passage from the book:

"I am a raindrop.
My parents emptied their pockets of me and left me to evaporate on a concrete slab."
Juliette knew that this was the harsh reality, yet it was deemed socially unacceptable for her to think it. In this world, she was not allowed to think what she wanted to.
One of my favourite quotes in the entire book, was actually on the blurb. I thought that it truly showed the transition of Juliette transforming into a powerful woman, rather than just a follower. She knew she was not human, but it was not bad. She knew that she could kill with one touch, but it could be used for power, as well.

"I have a curse.
I HAVE A GIFT.
I'm a monster.
I'M MORE THAN HUMAN.
My touch is lethal.
MY TOUCH IS POWER.
I am their weapon.
I WILL FIGHT BACK."
This was the part in the book when Juliette valued her life, and it was marvellous.
Now, can we talk about this edit of all of the covers (so far) and how AMAZING it is?
I mean, *clears throat*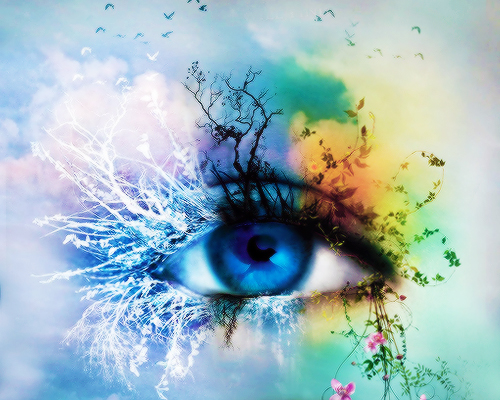 LOOOK AT THAT!!!
And despite all of the hate on the old cover, I thought that it was quite symbolistic, in the sense that she was beautiful, with her hands hidden.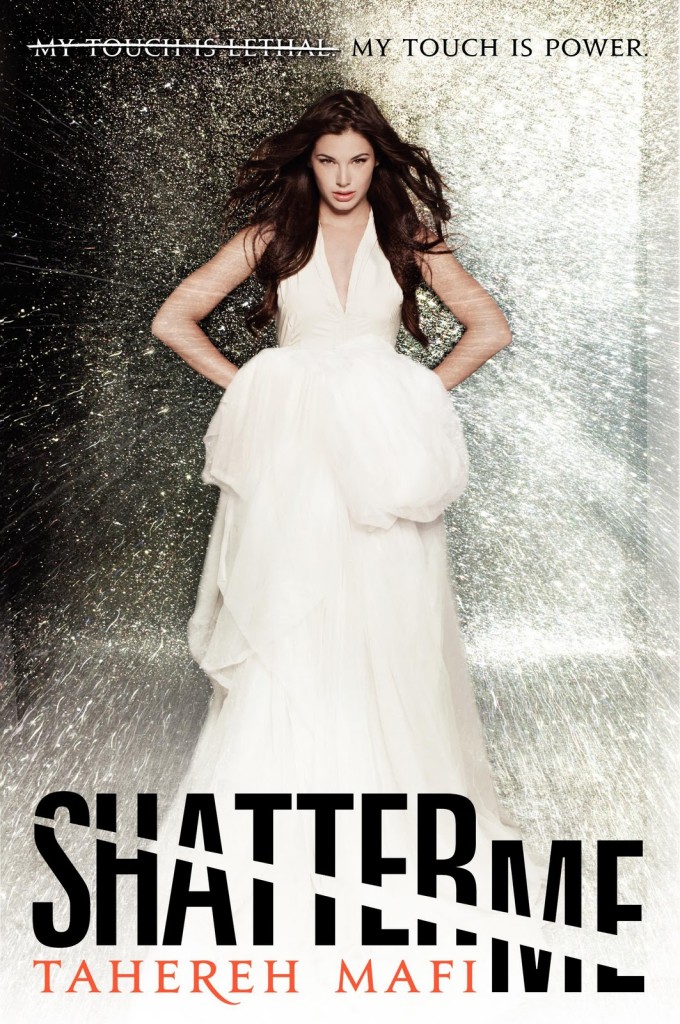 My best friend recommended that I read Shatter Me not too long after reading Branded by Abi Ketner and Missy Kalicicki. It's taken me a few months to get my head around to doing it, but I finally did and I do not regret it, at all!
Before flipping through this wondrous piece of awesomeness, I read a few of the reviews my favourite book bloggers had written (as well as a couple from Goodreads) and I came to the realisation that you will either adore or despise Shatter Me.
Unfortunately, this is the part where I discuss some of the not-so-great aspects of the book…
Damn…
In year five, I wrote a story about a poor girl, dying from starvation, being saved by volunteer workers. This girl lived in the midst of a poverty-ridden country and did not have access to clean, fresh water.
I wrote about the water – brought by the volunteer workers – being as abundant as a large waterfall's supply but I got marks deducted because this girl would have no clue what a waterfall would look like. Ever since, my eyes have been looking for mistakes such as these, because they do ruin the 'authenticity' of a novel.
Shatter Me fell under the scrutiny of my judgement, and I found a few instances in which Tahereh Mafi had made Juliette speak – with clarity – about things that she had no idea about.
I also found the first few chapters of Shatter Me to be quite tedious to read. I thought that nothing was truly explained, with exception of the mental state of Juliette, and no events occurred. My advice is to tread through this part, and then you will enter the astounding world of Adam, superpowers, revolutions and deviously adorable enemies.

What did you think of Shatter Me? Thoughts on Adam?